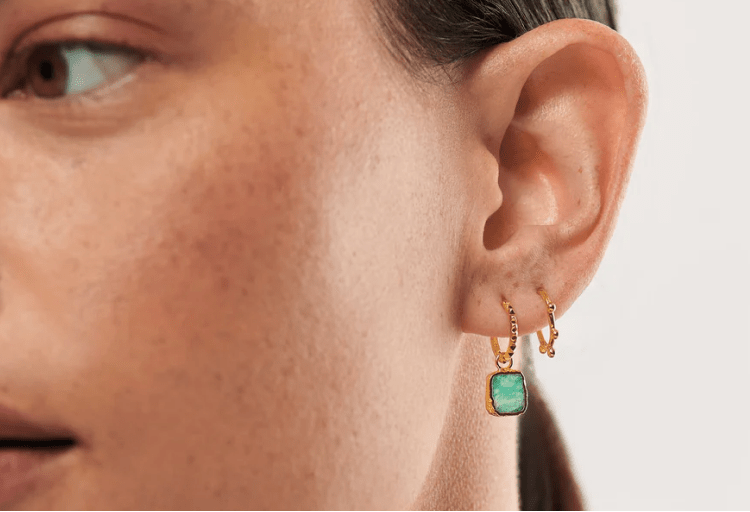 Eternity rings are a popular choice for those looking to celebrate a special milestone in their life, such as an anniversary, birthday, or the birth of a child. These rings, also known as infinity rings, are typically made up of a continuous band of diamonds or gemstones that symbolize everlasting love and commitment.
Semi-Eternity Rings
There are two types of eternity rings: semi (or half) and full eternity rings. Semi eternity rings have diamonds or gemstones that cover only a portion of the band, usually the top half, while full eternity rings have diamonds or gemstones that go all the way around the band.
Full Eternity Rings
While full eternity rings may seem like the ultimate symbol of love and commitment, they come with a caveat. Once a full eternity ring is made with diamonds or gemstones going all the way around the band, it cannot be resized. This is because the placement of the diamonds or gemstones is very specific, and resizing could disturb the overall look and balance of the ring.
This is why it is crucial to know your exact ring size when purchasing a full eternity ring.
Not sure of your size?
Read on...
The Fix
At Shiree Odiz, we offer a unique service to help our customers ensure the perfect fit for their full eternity ring. We can create a 3D printed ring in your exact size for you to try on before making a final purchase. This allows you to test the style, proportions, comfort, and fit of the ring before committing to a design.
In addition to ensuring the perfect fit, it is also important to consider how the ring feels between your fingers. A full eternity ring can be quite heavy due to the amount of diamonds or gemstones used, so it is important to find a ring that feels comfortable and balanced on your finger.
At Shiree Odiz, we offer a stunning selection of unique, exclusively designed full eternity rings made with natural diamonds, lab-grown diamonds, and moissanite gemstones. Our rings are available in solid white or yellow 14k gold, ensuring a lasting and durable piece of jewelry.
Whether you are celebrating a special milestone or simply want to show your love and commitment, a full eternity ring is a beautiful and timeless choice. With our 3D printed ring service and expertly designed selection, you can feel confident in finding the perfect ring to symbolize your everlasting love.