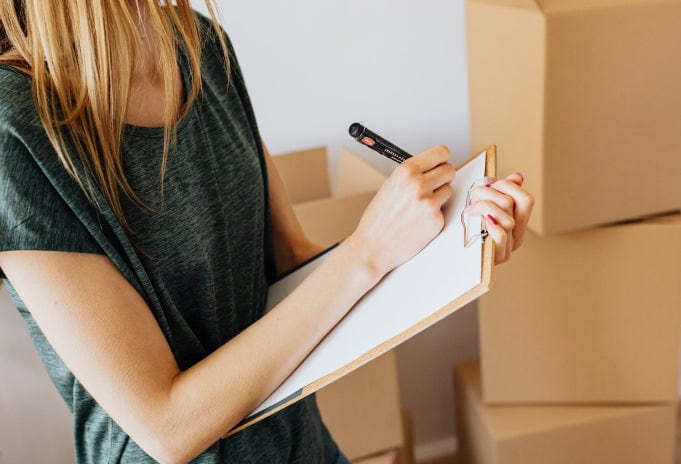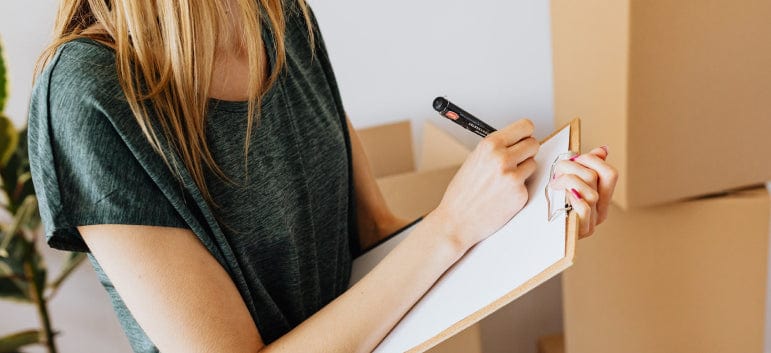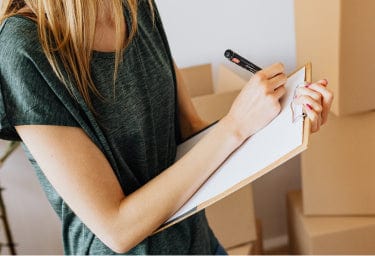 Shipping Policy
All Orders
Free shipping
30 day returns
Beautiful packaging
Appraisal certificate
Lifetime warranty
We ship with free, fully insured FedEx delivery on all orders.

All of our jewelry is made to order and so requires 5-7 working days to be crafted. Platinum jewelry can take 1-2 days extra as it requires more work to cast and polish.
U.S. Domestic
US delivery takes 1-2 working days.
No additional costs.
Overseas
We currently ship to the US, Canada, Western Europe, Australia and select destinations in Asia.

Canada and Western Europe take 2 working days, while Asia and Australia take 3-5 working days to arrive.

Most countries will charge some import taxes and duties, based on the declared value of the package, when it arrives at your local customs. These costs can range from 5%-25% of your order. We've researched our top destinations for your convenience:

Australia: 5% duty, 10% GST
Canada: 5%-15% HST
France: 2.5% duty, 20% VAT
Germany: 2.5% duty, 19% VAT
Hong Kong: 0%, tax free
Italy: 2.5% duty, 22% VAT
Israel: 17% VAT (applied at checkout)
Malaysia: 0%, tax free
Singapore: 0% duty, 7% GST
Switzerland: 0% duty, 7.7% VAT
UK: 2.5% duty, 20% VAT