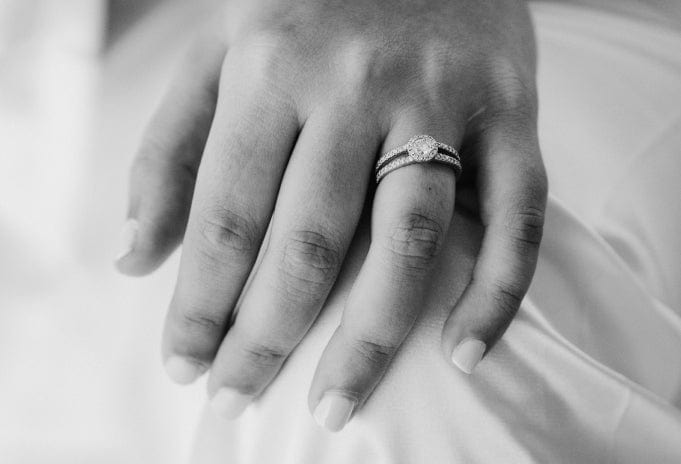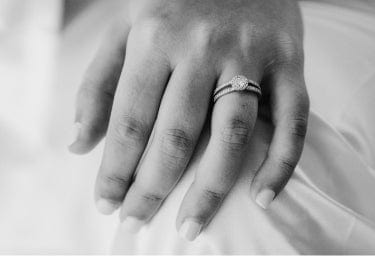 Returns & exchange

30-Day Returns
We offer our customers the opportunity to return for a refund or exchange their jewelry within 30 days of their order being delivered. We will also cover all shipping and insurance costs involved in the return. Jewelry ordered from our collection of earrings, necklaces, bracelets and rings are all eligible for a full refund.
Refunds
To be eligible for a refund, the customer must initiate the return within 30 days and must return it within one week of notifying us. The item must be returned in its unworn and original condition without any damage, and with all accompanying documents and materials. Refunds will be issued to the original payment method within 3 working days of return.
Our Quality Assurance department will review the returned item(s). Items that show signs of wear or have been altered, resized (by a jeweler other than Shiree Odiz), or damaged, are unable to be returned.
In the unlikely event that the item is delivered with a manufacturing defect or is different from the customer's order, Shiree Odiz will repair or replace the item free of charge or refund the item in full.
For non-US orders, any local customs fees or taxes that were paid directly to your country's customs authority are not handled by, nor are refundable by Shiree Odiz. 
Exchanges
Products ordered from our collections are subject to the standard returns policy above, while custom designs are eligible for exchange or may have some fees that are non-refundable.
We go to great lengths before your custom order is delivered to ensure that you get everything you care about exactly right. This includes 3D design sketches, close-up diamond videos, optional wax models and realistic renderings, and photos and videos of the final result.
All custom designs may be returned within 30 days for repair or exchange. An exchange to a different design is subject to a $350 restocking fee and the approved diamond from the original item will be set in the replacement. Diamonds used in custom orders are non-refundable unless significantly not as described.
Custom orders include any designs or products, made on request, that are not part of our existing online collection.
If you return your order and exchange it for another ring, the second ring is non-returnable (unless the reason for returning is a manufacturing issue).
Lifetime Upgrades and Trade-in
At Shiree Odiz, we believe in a lifelong commitment to your satisfaction. That's why we offer a Lifetime Upgrade policy on all of our jewelry. When you're ready for something new, enjoy full store credit for the value of your original piece, applicable towards a new selection that's at least double the original purchase price. So, whether you're marking an anniversary, celebrating a promotion, or simply treating yourself, elevating your Shiree Odiz collection is a rewarding and seamless process.

 
Return Process
To initiate the refund process, please contact your personal designer or hello@shireeodiz.com quoting your order number and the reason for the return.

We will then send you pre-paid FedEx/DHL return labels which include our fine jewelry carrier insurance. Items shipped without our labels will not be insured.

Returns with missing paperwork (including the diamond report) or product(s) will not be processed.