s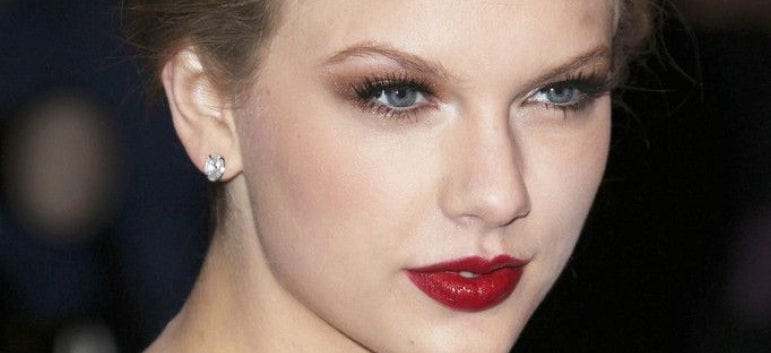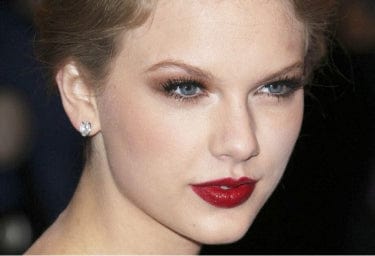 11 Celebrities and Their Minimalist Diamond Jewelry
Tue, Jun 13, 2023
Discover how celebrities rock classic and minimalist jewelry in our blog post. From diamond stud earrings to solitaire necklaces, get inspired by their timeless style. Confidently and effortlessly upgrade your style, no matter what the occasion with diamonds you can wear every day!
1. Meghan Markle
Meghan Markle's everyday jewelry often features minimalist pieces. A prime example is the delicate diamond tennis bracelet she wore during her and Prince Harry's interview with Oprah in March 2021. It's simple, elegant, and makes a subtle statement.


2. Taylor Swift
Taylor Swift loves her everyday diamond jewelry. On her 'Reputation' album cover, she was spotted wearing a classic pair of diamond stud earrings. These are a staple in any jewelry collection due to their timeless style and versatility.


3. Angelina Jolie
Angelina Jolie is often seen sporting a pair of minimalist round diamond stud earrings in her day-to-day life. The studs are simple, yet chic, and complement her effortless style.


4. Emma Watson
Emma Watson, at the 'Beauty and the Beast' Paris premiere in 2017, wore a simple, yet stunning, diamond pendant necklace by designer Ana Khouri. The pendant, though minimalistic, added an elegant touch to her ensemble.


5. Jennifer Aniston
Jennifer Aniston is known for her minimalist style. She often accessorizes with a pair of diamond studs or a simple diamond necklace, like the one she wore at the premiere of 'The Morning Show' in 2019.


6. Michelle Obama
Michelle Obama is another icon who loves her diamond stud earrings. They've become her go-to accessory, as seen during numerous public appearances, such as at the 2018 American Library Association Annual Conference.


7. Kate Middleton
The Duchess of Cambridge, Kate Middleton, loves her diamond jewelry. For everyday wear, she's often seen in a pair of diamond hoop earrings, showcasing that diamonds truly can be worn any day and not just for special occasions.


8. Gwyneth Paltrow
At the 2011 Venice Film Festival, Gwyneth Paltrow was spotted wearing a pair of simple diamond stud earrings. Their subtle shine complemented her radiant smile.


9. Natalie Portman
Natalie Portman has been seen sporting a solitaire diamond pendant necklace on multiple occasions, such as during the 'Lucy in the Sky' press tour in 2019. The classic design adds a subtle touch of luxury to any outfit.


10. Gal Gadot
Gal Gadot, at the 2017 MTV Movie & TV Awards, wore a pair of simple diamond stud earrings. The studs added just the right amount of sparkle to her casual chic look.


11. Coco Chanel
Legendary designer Coco Chanel was photographed in the 1930s wearing her signature minimalist diamond collar necklace. This iconic piece remains a testament to her belief in the power of simplicity in elegance.


These style icons show us that the simplicity of classic diamond jewelry pieces can elevate any style. Remember, diamonds are not only for special occasions but can also enhance everyday beauty.
FAQs
Q: What jewelry do celebrities wear?
A: A-list celebrities are seen with a wide range of jewelry. This includes multi-million dollar rare pieces from Tiffany, Cartier, and Van Cleef, classic minimalist timeless pieces like diamond studs, and even low-cost accessories under $500.

Q: Do celebrities wear fake diamonds?
A: Some celebrities do choose to wear high-quality cubic zirconia or other diamond alternatives, either for ethical reasons, personal preference, or for certain events and appearances for security reasons.

Q: Which celebrity has the biggest diamond engagement ring?
A: Mariah Carey received one of the largest diamond engagement rings, a 35-carat emerald-cut diamond from James Packer.