Duo Diamond Drop Pendant Necklace
---
Free shipping & returns

Ships free, insured FedEx within 7 working days in high quality packaging. Return within 30 days of receipt with our pre-paid shipping label for a full refund or exchange.
Lifetime warranty

All our jewelry is made to order with the finest craftsmanship and attention to detail. From the moment your jewelry is delivered, you're covered by our lifetime warranty on any manufacturing defects.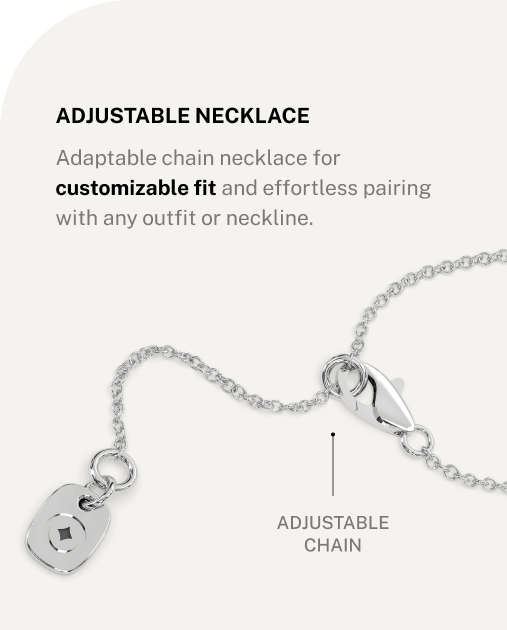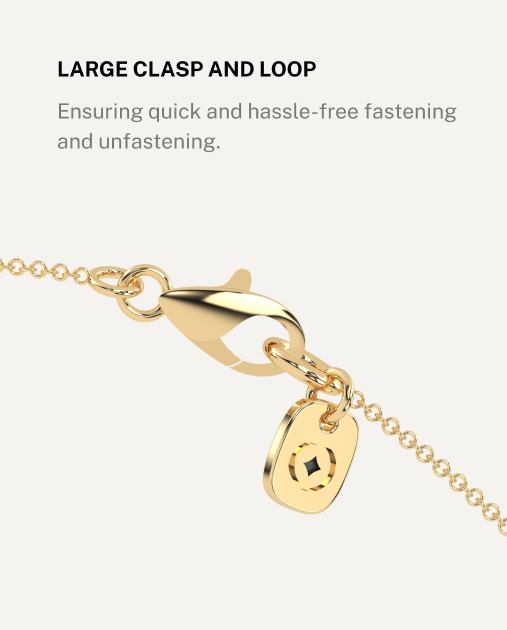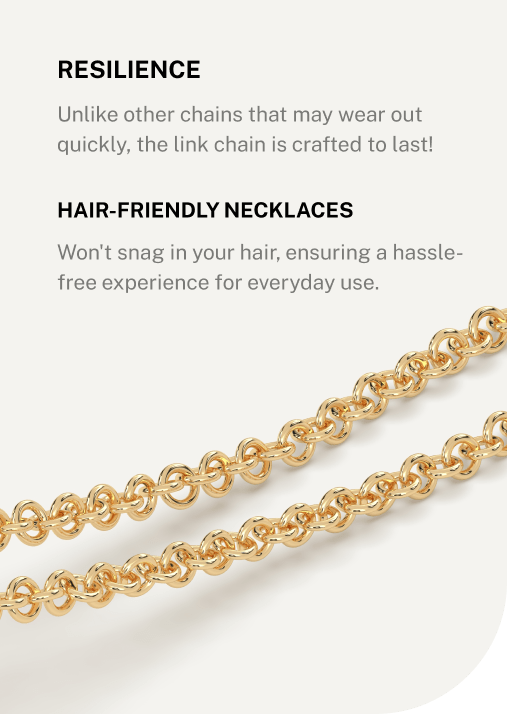 As advertised delivered within two days of payment. Great to deal with.
Perfect quality+ and style. Stunning
Perfect quality+ and style. Stunning pendant!
Diamond Pendants
I am a five-time repeat customer of Shiree Odiz! I am so confident in their quality, service and value that I asked them to create two very special pendants that I designed myself (matching pair: one for my wife and one for my daughter); the process was very easy and they were able to capture my vision exactly how I had intended. Christmas morning was like no other! I am very pleased with this company and would highly recommend them!
This was my second purchase from shiree, once again they didn't let me down!