s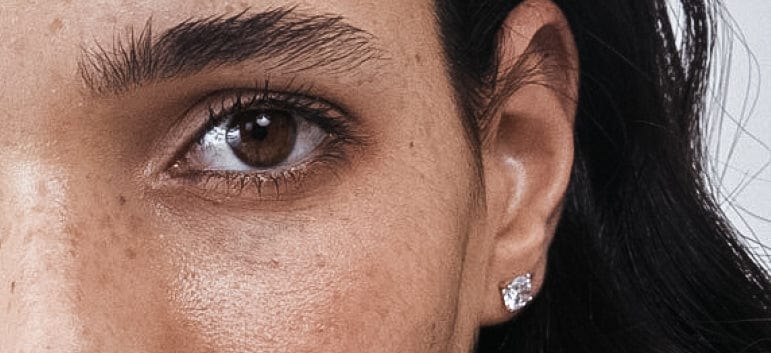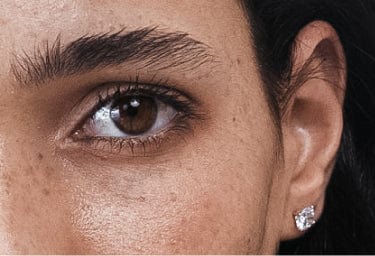 Say Goodbye to Drooping Studs
Tue, Jun 13, 2023
Wearing diamond stud earrings is a luxurious and elegant choice, but it can be frustrating when they don't sit snugly on your ears and start to droop. Don't let your beautiful studs point to the floor… Showcase the diamonds instead!

In this post, we'll explore effective remedies to prevent drooping and ensure a tight fit for your diamond stud earrings.
Choosing the Right Design
To prevent drooping, selecting the right design and craftsmanship for your diamond stud earrings is crucial. Consider the following factors:


Pointed Martini Stud Earrings
Opt for pointed martini stud earrings that fit comfortably within your ear holes. The unique shape helps maintain a secure fit and prevents drooping.


Setting the Diamond Low
Ensure that the diamond is set as low as possible in the earring. A lower setting provides better stability and minimizes movement.


Enhancing Fit with Secure Fastenings
The type of earring fastening can greatly impact the fit and prevent drooping. Pay attention to the following:


High Butterfly Fastenings
Choose earrings with high butterfly fastenings, as they offer the advantage of adjustability. You can tighten or loosen them based on the thickness of your earlobes for a secure and comfortable fit.


Larger Butterfly Fastenings
Look for earrings with larger butterfly fastenings, as they provide more surface area to hold the studs securely in place.


Screw Backs vs Butterfly Push-Backs
While screw backs offer commendable security, their long-term reliability comes into question due to the gradual wear and tear of gold screws. This could potentially risk the earrings becoming loose and subsequently lost.
Contrarily, butterfly push backs, in their simplicity, provide practicality, comfort, and the added advantage of effortless replacement.
Drawing from a deep well of two decades of experience in the craft of diamond earrings, this blog post comparing the earring fastening options in more detail provides knowledgeable insights to help navigate this important decision.
Stability and Support
To achieve a secure fit and prevent drooping, consider slightly thicker earring posts for added stability. These posts create a snug fit and prevent unnecessary movement, even if your ear piercings are slightly larger.
Conclusion
With the right design, craftsmanship, and attention to detail, you can say goodbye to drooping diamond stud earrings. By selecting pointed martini studs, low settings, snug fit fastenings, larger butterfly fastenings, and slightly thicker posts, you'll achieve a secure fit with style. Don't let drooping studs dampen your sparkle and elegance—enjoy the confidence of wearing perfectly positioned diamond stud earrings.

Remember, a reputable jeweler that cares about the small design details, can provide guidance and assistance in choosing the right diamond stud earrings that fit your style and preferences while ensuring a secure and comfortable fit.
FAQs
Why do my earrings droop?
Earring droop can be a result of the earring design or a loose fit. Sometimes, it might be due to stretched ear piercings.


How do you keep diamond studs from drooping?
Prevent drooping with martini settings, not basket settings, and larger butterfly fastenings at the back.

Which is better for diamond studs, screw backs or butterfly push backs?
High-quality butterfly fastenings are our preference. They offer a snug fit, easy removal, effortless replacement if lost, and overall, more practical use. When made with high quality, they're as comfortable and secure as any other option.